I wanted to include the first picture for this months issue of "internet tough guy magazine". Actually just a neat pic of myself that I found while cleaning house. Other wise included behind the cut are a few pictures of my girlfriend and me shooting a few of my weapons.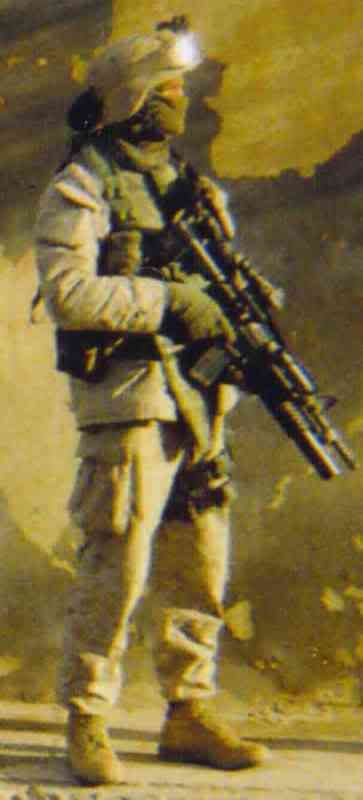 Yeah I know, I should be in cover while I load.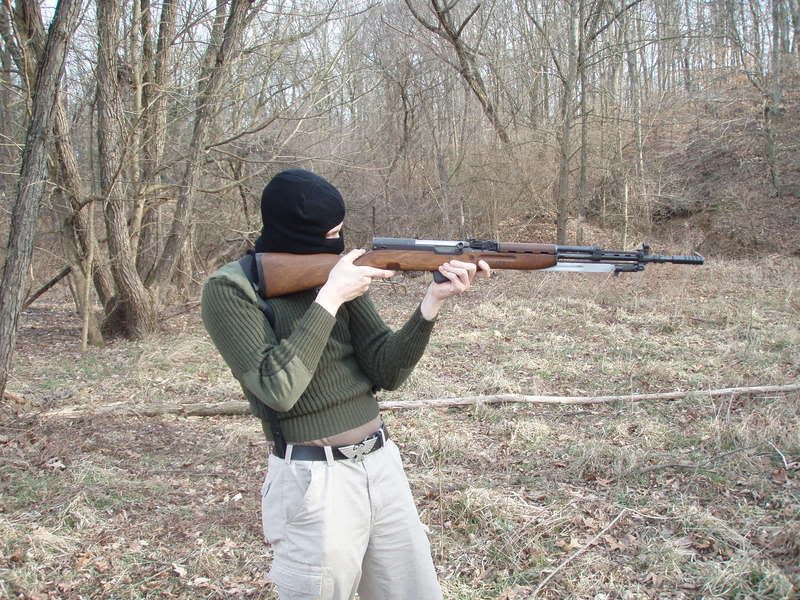 Thats what Offhand standing is supposed to look like, with out a sling.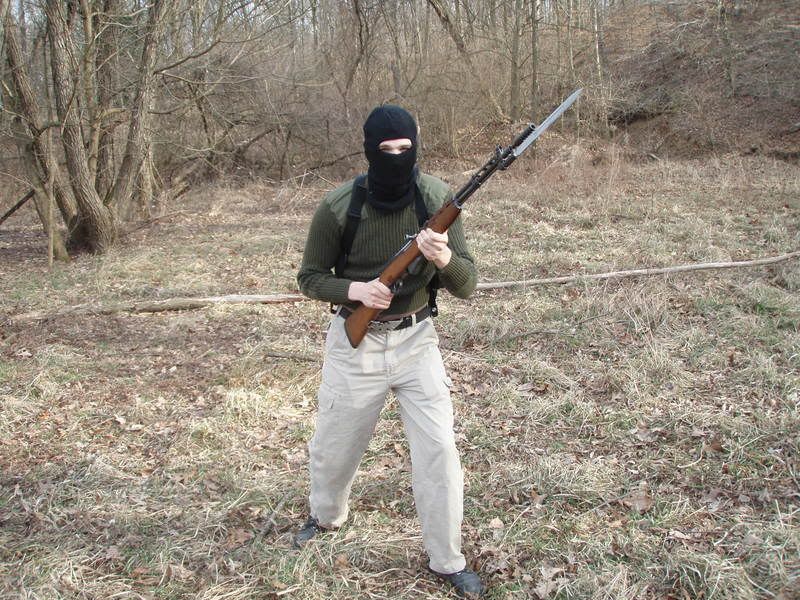 Advancing.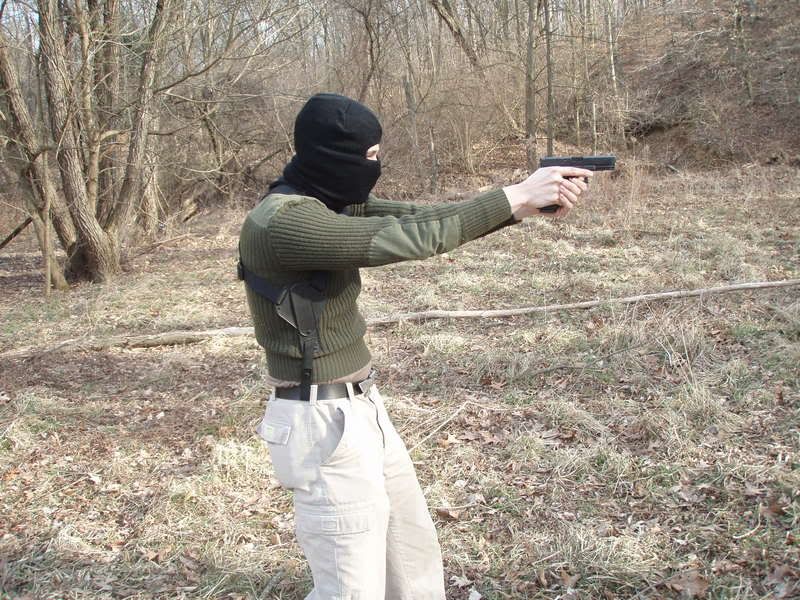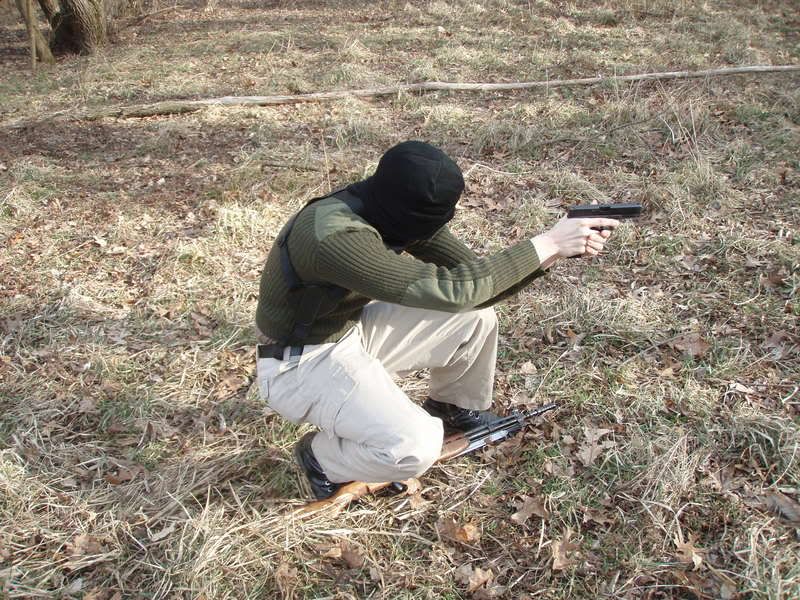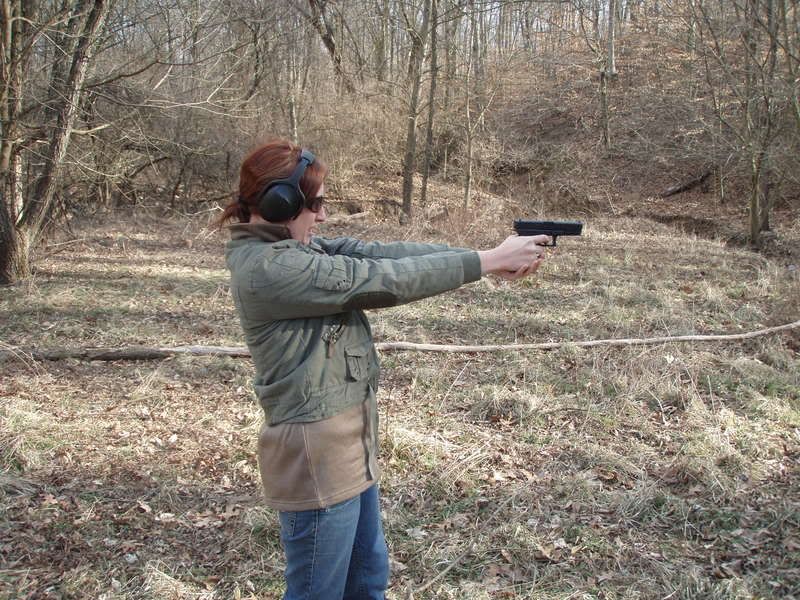 The Bonny to my Clyde.



My Girlfriend is a better shot than yours.